O
NE THING THAT LASTS LONGER THAN OUR PRODUCTS IS THE IMPACT WE CREATE, TOGETHER.
You've known and trusted FIVE STAR® for school supplies that are Built Strong to Last Strong®. But did you know beyond our products, we create experiences and support programs that help students, parents and teachers in ways that can last a lifetime? All are important causes that positively impact the communities we serve. We call our undertaking FIVE STAR UNITED, because we couldn't do it without you! We're making a real difference, together.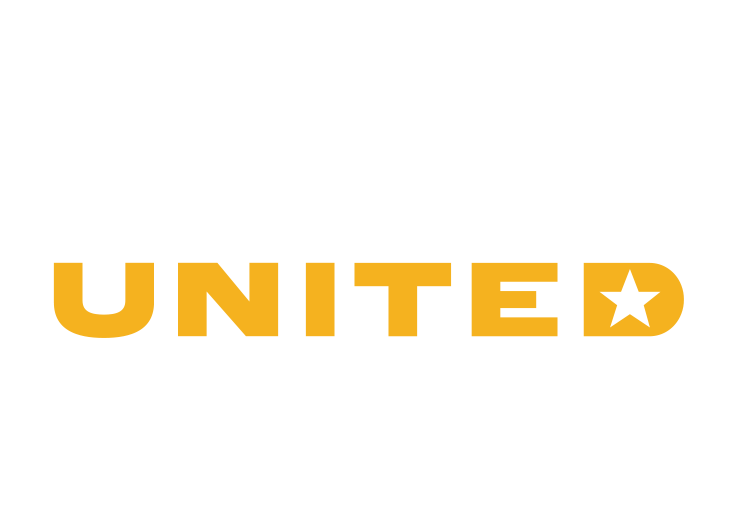 T
HANK YOU, TEACHERS
!
Teachers are essential to a successful school year, and they're constantly putting in the extra work for their students. We strive to show them our appreciation year-round, while specifically devoting the entire month of May to showing our thanks.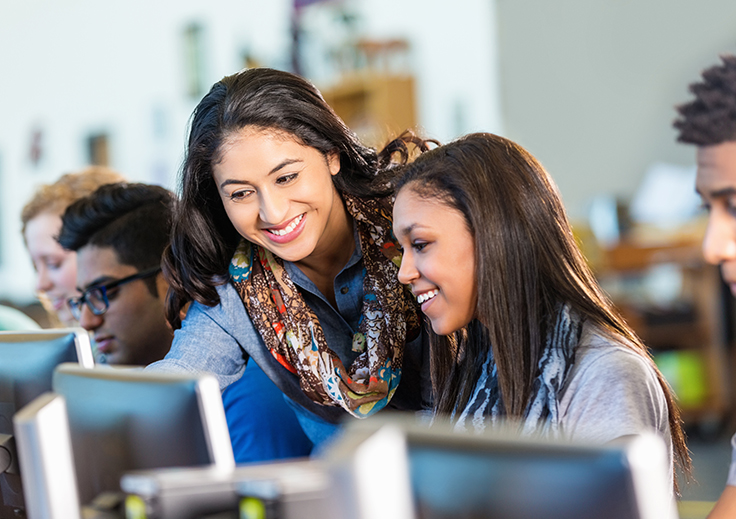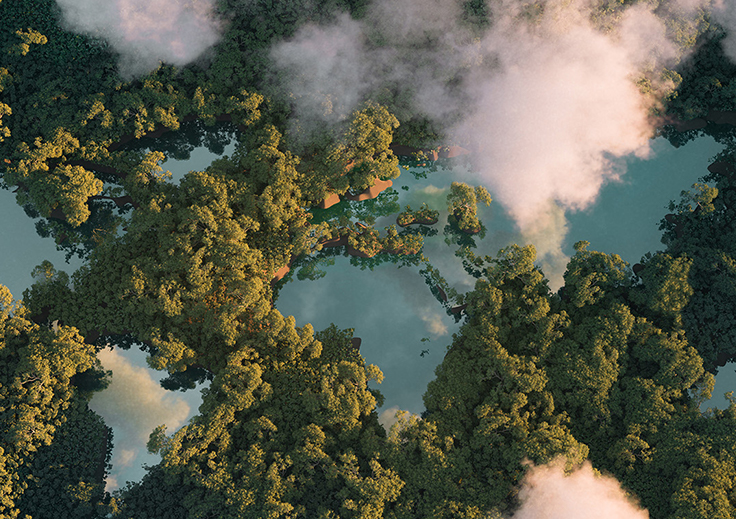 M
AKING A HAPPIER EARTH
We're committed to helping the environment and lessening our footprint. Learn about how we're adopting green initiatives as we help create a happier Earth.
To date, ACCO Brands LLC, the home of FIVE STAR®, has donated $1.8M* in school supplies to the Kids in Need Foundation to help send students back to school with gear that is built to last. And this year, FIVE STAR® knows students need tough gear more than ever. In 2022, ACCO Brands is continuing to support under-resourced schools across the nation, donating $380,000 in school supplies so far.
*Average retail value.