ONE THING THAT LASTS LONGER THAN OUR PRODUCTS IS THE IMPACT WE CREATE,TOGETHER.
You've known and trusted FIVE STAR® for school supplies that are built strong to last long™. But did you know beyond our products, we create experiences and support programs that help students, parents and teachers in ways that can last a lifetime? All are important causes that positively impact the communities we serve. We call our undertaking FIVE STAR UNITED, because we couldn't do it without you! We're making a real difference, together.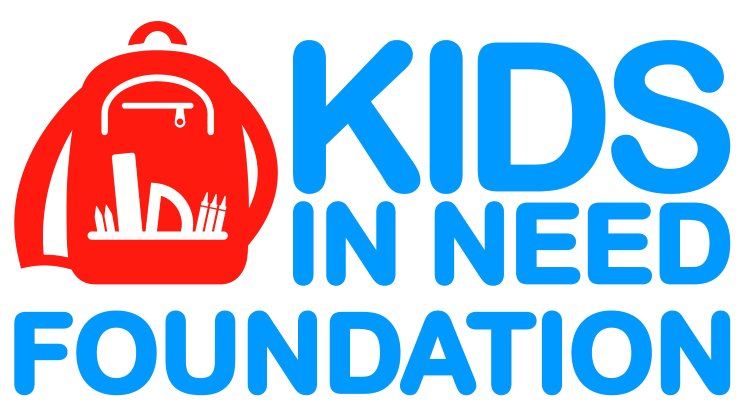 To date, ACCO Brands LLC, the home of FIVE STAR®, has donated $1.8M* in school supplies to the Kids in Need Foundation to help send students back to school with gear that is built to last. And this year, FIVE STAR® knows students need tough gear more than ever. In 2021, ACCO Brands is continuing to support under-resourced schools across the nation, donating $180,000 in school supplies so far.
*Average retail value.
Five Star knows the importance of environmental responsibility to the well-being of our communities and our planet – which is why we create a variety of sustainable and responsibly produced notetaking items here in the USA because it's simply the right thing to do. All of our notetaking items proudly assembled in the USA are made with paper that is certified by the Sustainable Forestry Initiative, so you can feel confident your purchase of a product with a SFI label is making a difference to our forests!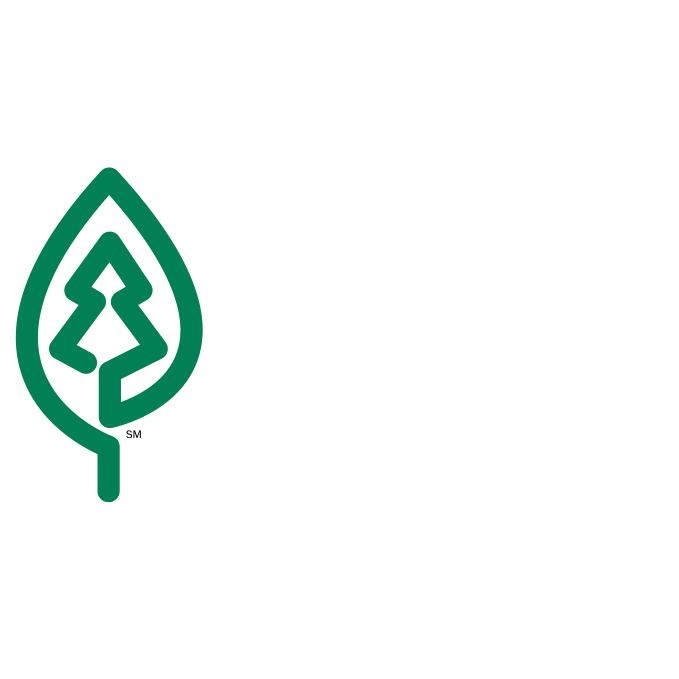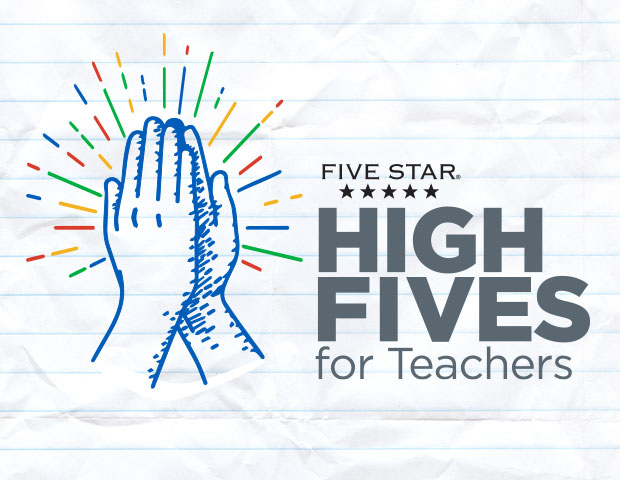 This past May, FIVE STAR® invited students and parents everywhere to join in and help us to recognize the special teachers in their lives. The result was a full month of spirited and well-deserved shout-outs on social media. Altogether, we celebrated teachers more than 140,000 times. We were all honored to give teachers a big hand, and an even bigger High Five!