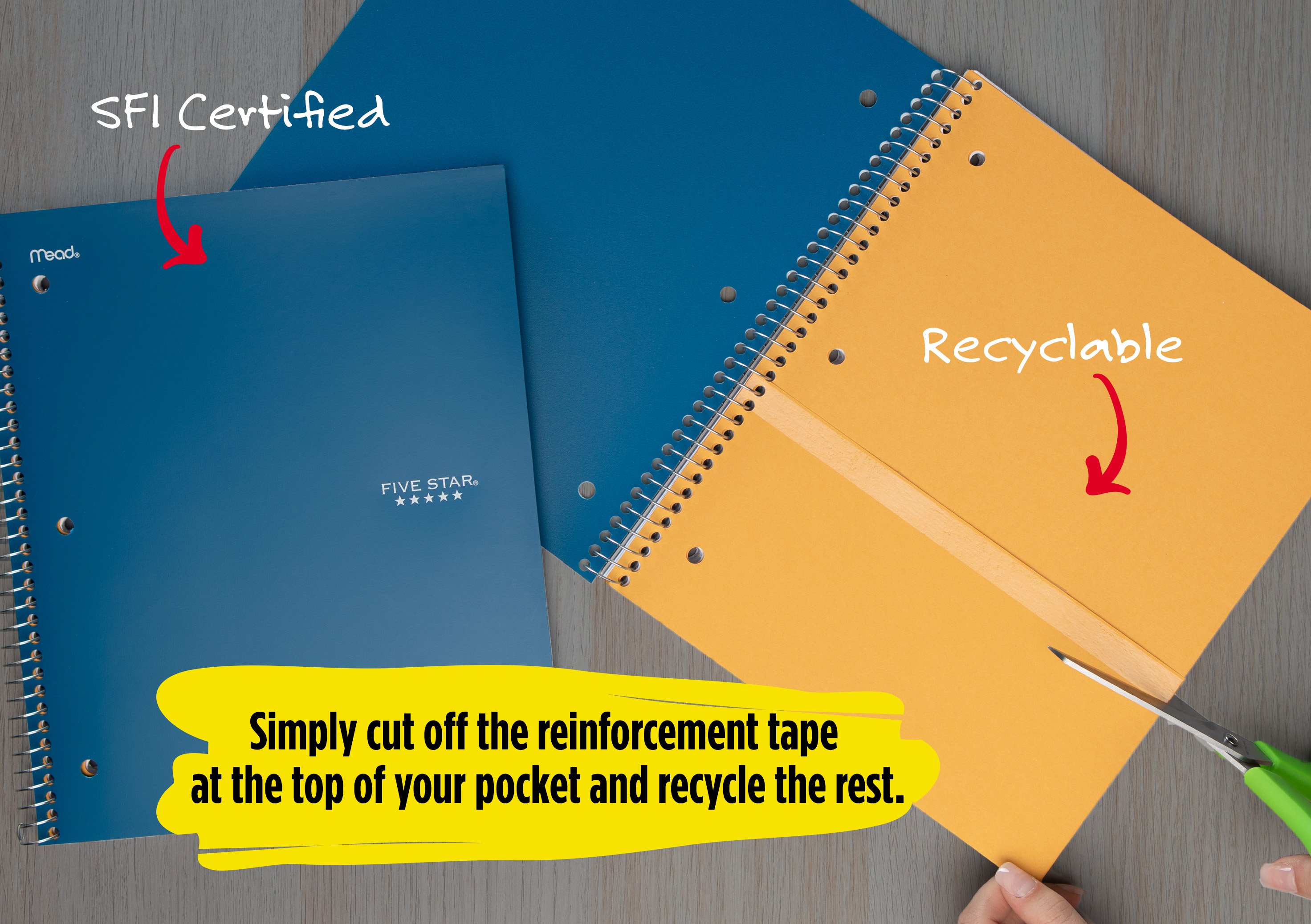 M
AKING AN IMPACT ONE NOTEBOOK AT A TIME
.
FIVE STAR® knows the importance of environmental responsibility to the well-being of our communities and our planet. We believe everyone shares the duty of checking with their local recycling guidelines to ensure best practices are being followed. We share the same passion as you do for recycling. And we've made it easy. Simply cut off the reinforcement tape from the top of your notebook pocket, and recycle the rest. Talk about REINFORCING eco-friendly behavior! Every part makes a difference, so we're committed to doing ours.
*Must remove the reinforcement tape from the inner pocket before recycling.
W

ATCH THE VIDEO TO LEARN HOW TO RECYCLE FIVE

STAR

® NOTEBOOKS
Keep an eye out for the SFI logo. We create sustainable and responsibly produced products because it's simply the right thing to do. We're doing our part to make a difference!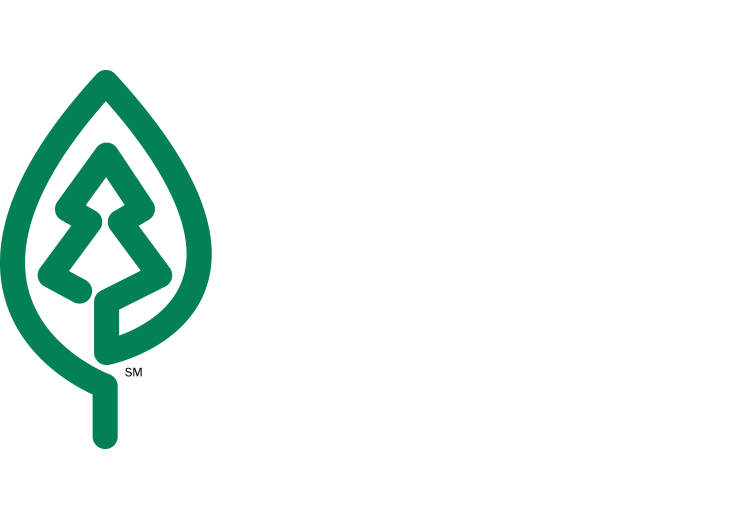 S

USTAINABLE FORESTRY INITIATIVE
All of our notetaking items proudly assembled in the USA are certified by the Sustainable Forestry Initiative®, so you can feel confident your purchase is making a difference to our forests!