Innovation is in our DNA. For over 35 years, FIVE STAR has been bringing student-relevant innovation to YOU! Utilizing thorough research, including talking directly to students just like you, we deliver the tools you need to meet the daily demands and your ever-changing needs.
Check out our FIVE STAR firsts!
1984
FIVE STAR first introduces a new line of products, answering to students' needs for higher quality school supplies that are built to last.
1992
FIVE STAR introduces the first-ever Zipper Binders, combining backpacks and binders into a single, unique product.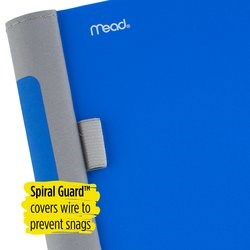 2003
Spiral Guard technology is introduced to the Five Star Advance notebook to prevent annoying coil snags.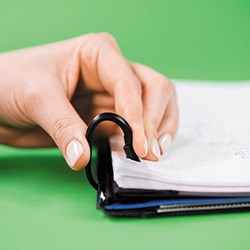 2006
The Five Star Flex makes its reveal! Patented TechLock rings are flexible, so they won't break or misalign. It acts like a notebook and works like a binder, the ideal hybrid!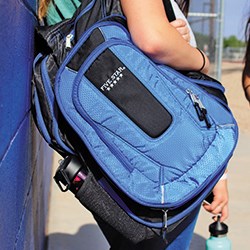 2012
FIVE STAR launches a line of backpacks to help fit bulky school supplies and other day-to-day necessities with new and unique features.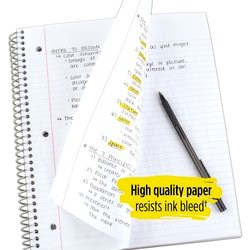 2013
FIVE STAR improves the notebooks you know and love even further with high quality paper that fights ink bleed and patented tough reinforced pockets that protect your work.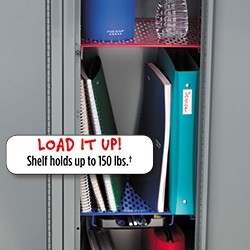 2013
FIVE STAR extends our product offering further by creating durable flair for lockers, including slam resistant magnets that stay in place and shelves that can hold up to 150 pounds!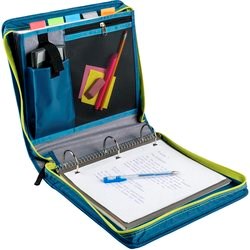 2015
Students told us they wanted zipper binders that can hold more stuff and are easier to carry, so FIVE STAR responded by introducing our best line of zipper binders yet!
2016
After countless hours of testing, our NEW Five Star Reinforced Filler Paper is launched and is DOUBLE the strength of the competition!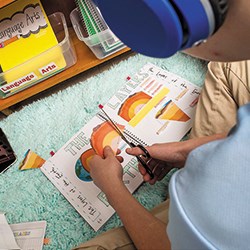 2018
FIVE STAR teams up with teachers to create the first Interactive Notetaking line to support a hands-on approach to teaching and learning.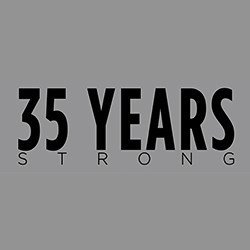 2019
FIVE STAR celebrates 35 years of products that are built strong to last long! And we're just getting started!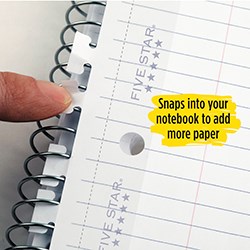 2020
FIVE STAR brings new innovation to notetaking! Our Reinforced Insertable Notebook Paper lets you add pages to your spiral notebook in a snap.
2020
FIVE STAR answers students' need for flexible capacity and secure storage by launching the NEW Expanding Spine Binder!
2021
FIVE STAR offers an enhanced notetaking experience with the FIVE STAR Study App - a seamless way to create digital flashcards from handwritten notes.