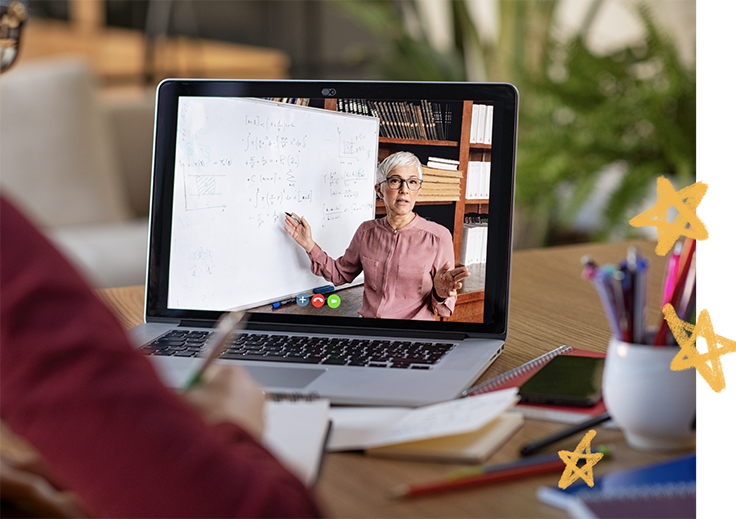 Life may have changed overnight, but the commitment of educators to their students' success is unwavering...and inspiring to us all. Classrooms haven't closed, they've just gotten bigger thanks to teacher innovation and parent teamwork. High fives all around, with elbow bumps of course!
Give teachers and parents a high five for all to see.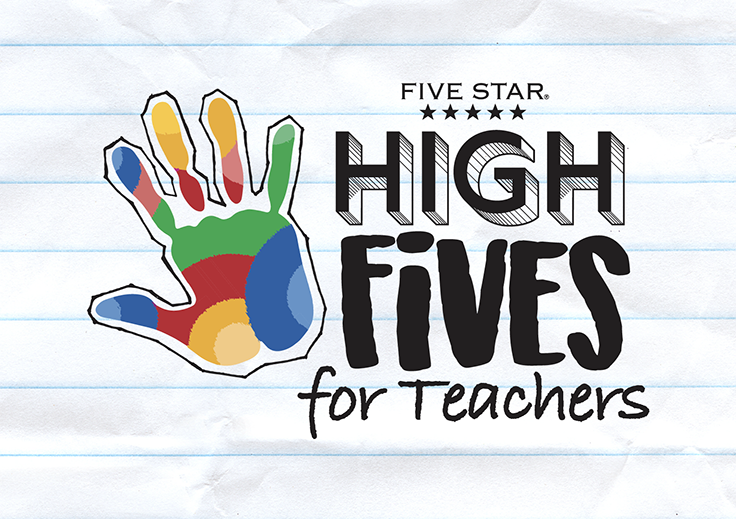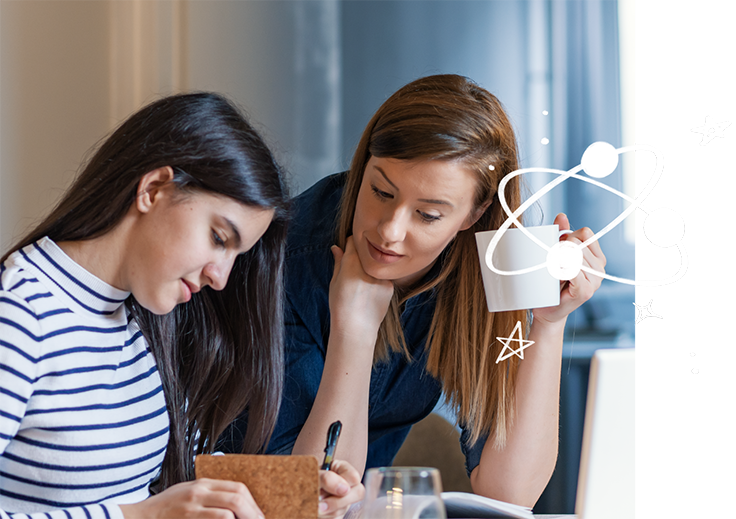 It's time to give teachers and parents some extra credit!