Help Your Exceptional Learner Thrive With Five Star At Their Side.
Your student has unique needs. We're committed to providing resources and support to parents and teachers of exceptional learners so that EVERYONE succeeds. We're here to help you grit through, whatever learning looks like in the months ahead.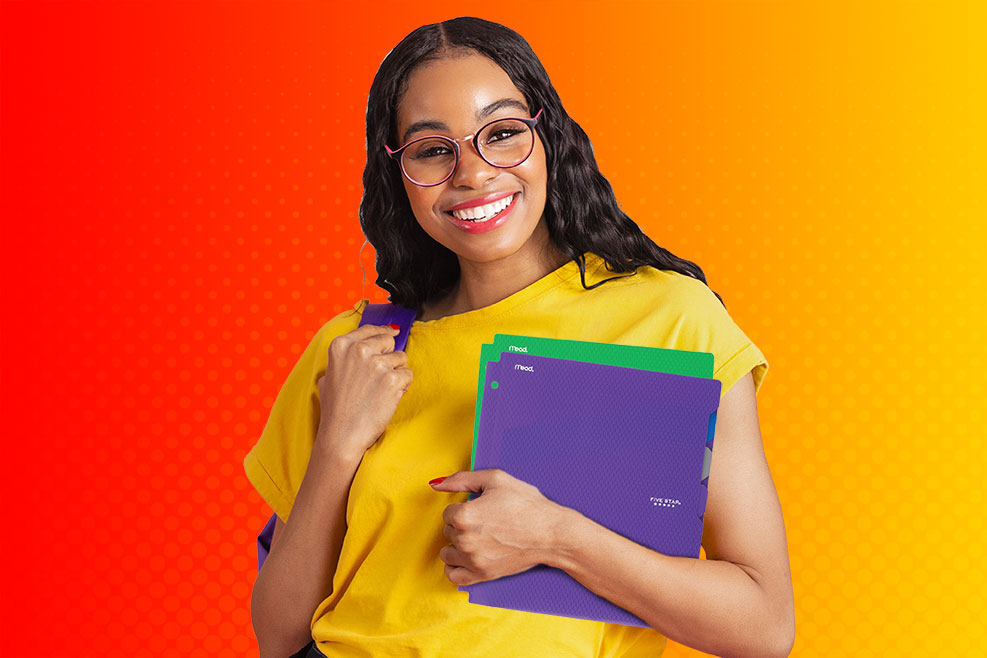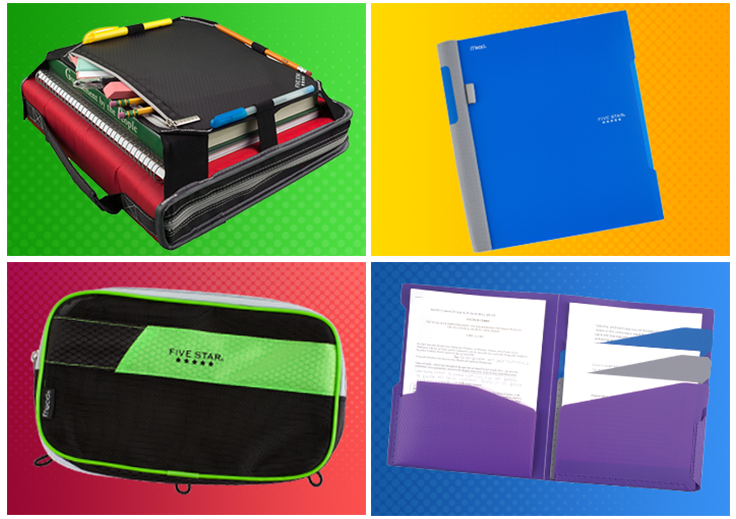 Spend Less Time Searching, More Time Learning.
Finding the right supplies for your exceptional learner doesn't have to be stressful! Parents and teachers of exceptional learners can rely on Five Star for high quality school supplies that hold more, keep things organized and stay strong. Wherever learning takes place in the coming months, you can trust Five Star products to Last All Year. Guaranteed!*