START YOUR YEAR OFF RIGHT
We understand that the key to a successful school year lies with the fantastic teachers out there. High Fives for Teachers is our way of showing teachers that we appreciate all they do.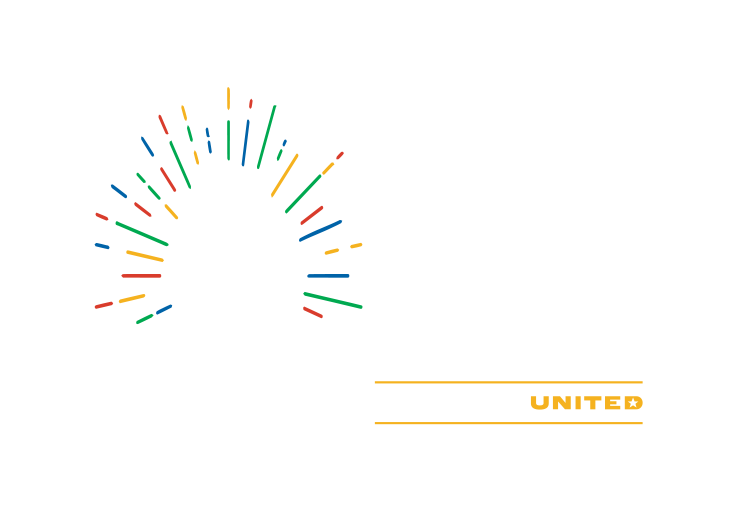 H

ELP US CREATE CHANGE

!
FIVE STAR UNITED is our chance to create an impact with you that lasts even longer than our products. See how we are pushing positive change in our communities, business practices and world.
S
TUDY ANYWHERE
, A
NYTIME
Study smarter with the Five Star® Study App – where your handwritten notes turn into digital flashcards.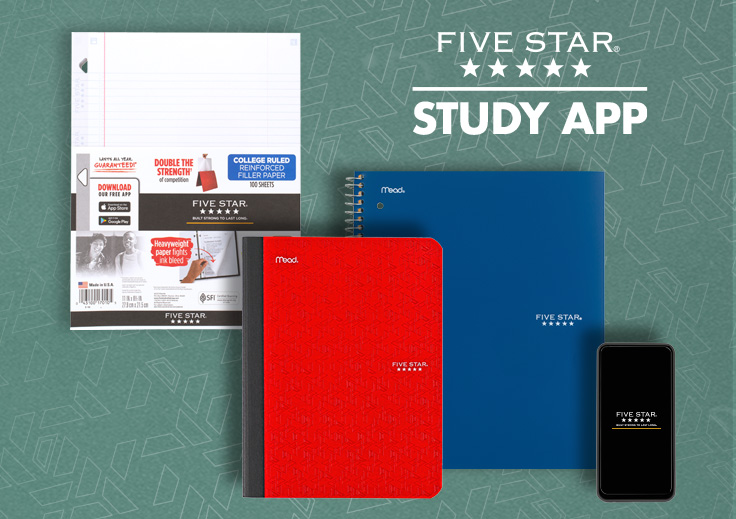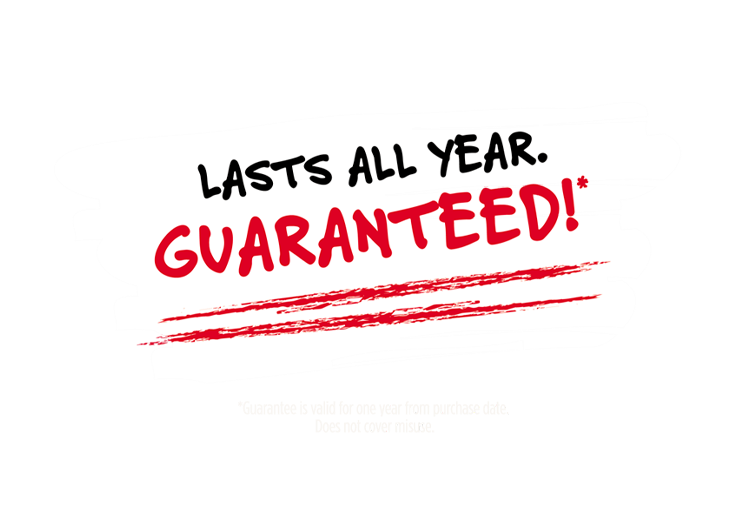 READY TO BE TESTED.
Proven to be tough.