This back-to-school, FIVE STAR® is partnering in a big way with charities and organizations that are making a real difference in our local communities AND all around the globe. In 2022, FIVE STAR® is donating $10,000 or more to each organization, listed below, to help support their missions.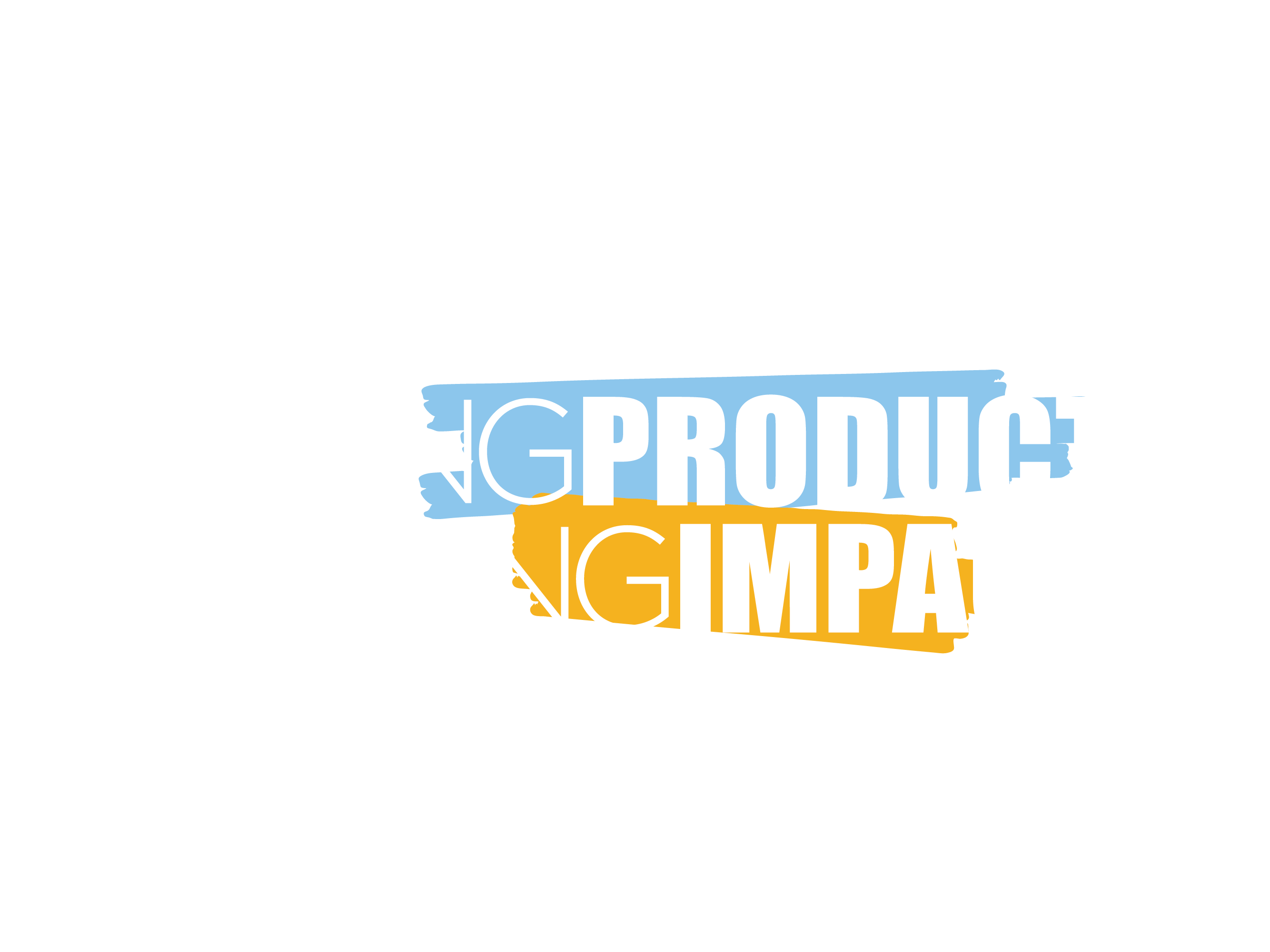 GRAB THE COOLEST DESIGN
We've designed socially conscious notebooks that pay tribute to select charity and organization missions, so you can express yourself confidently. Find select notebooks exclusively at your local Target or on Target.com. Purchase won't affect donation amount.
LET'S MAKE AN IMPACT, TOGETHER! PICK A CAUSE TO GET INVOLVED WITH!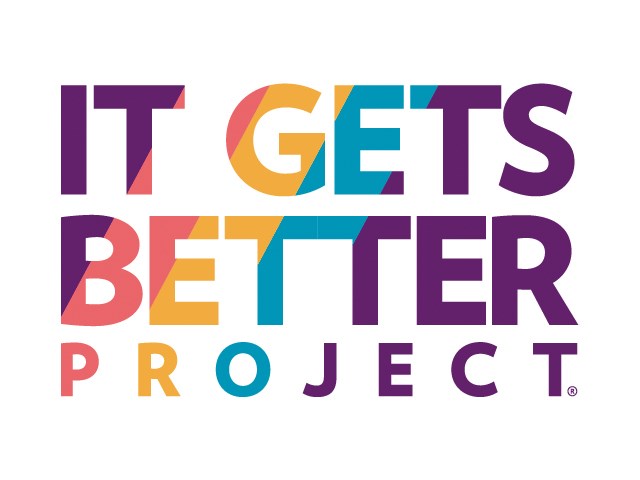 The mission of the It Gets Better Project is to uplift, empower and connect LGBTQ+ youth around the globe.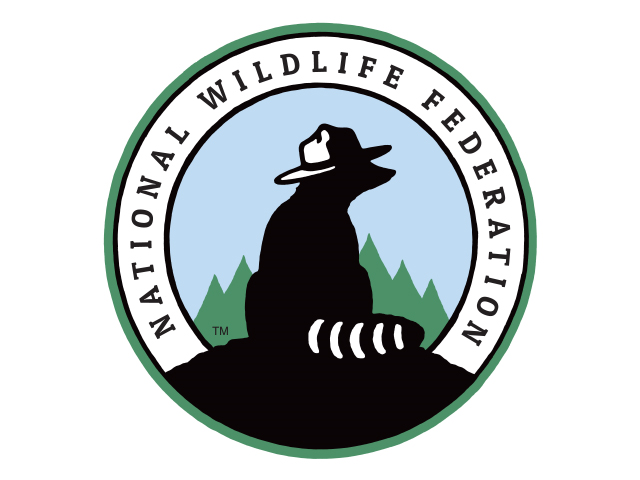 The National Wildlife Federation is the largest wildlife conservation and education nonprofit in the United States. Since 1936, the organization has inspired people across America to protect wildlife and connect with nature.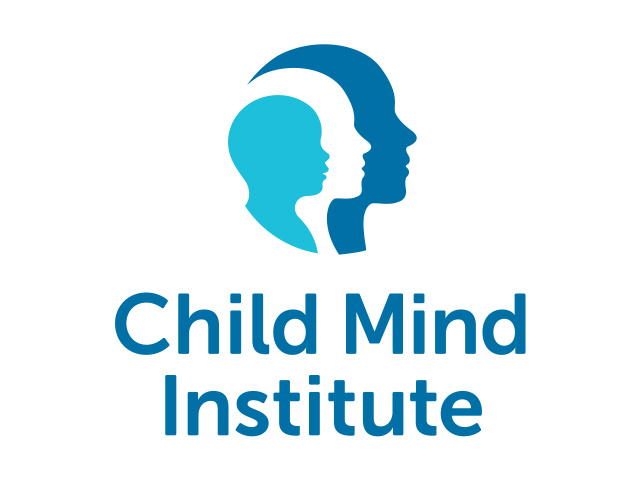 The Child Mind Institute is an independent, national nonprofit dedicated to transforming the lives of children and families struggling with mental health and learning disorders.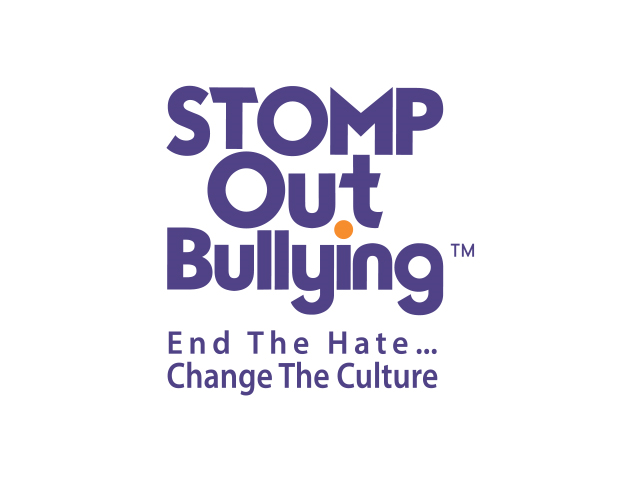 STOMP Out Bullying™ is the leading national nonprofit dedicated to reducing & preventing bullying & cyberbullying, educating against homophobia & LGBTQ+ discrimination, racism & hatred.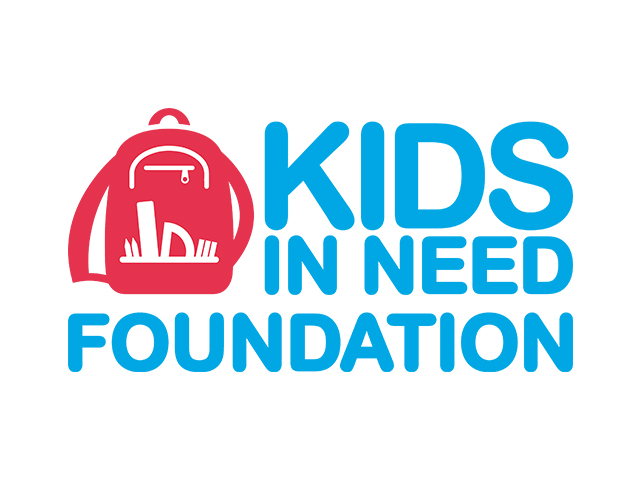 By partnering with teachers and students in under-resourced schools, Kids In Need Foundation provides the support needed for teachers to teach and learners to learn.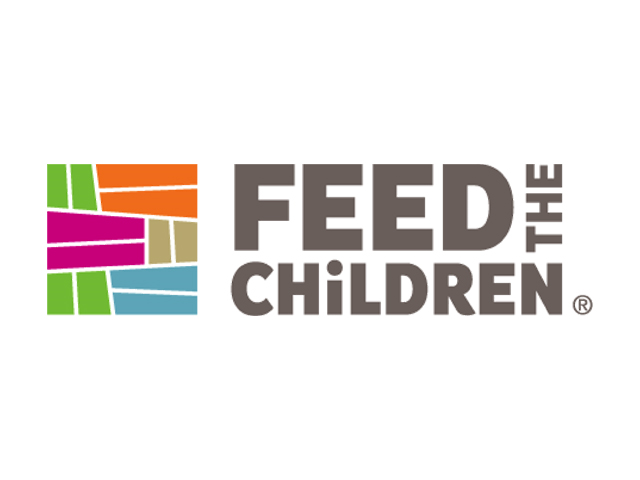 In the U.S. and internationally, Feed the Children works to create a world where no child goes to bed hungry.
Let us know what causes or organizations you're passionate about.